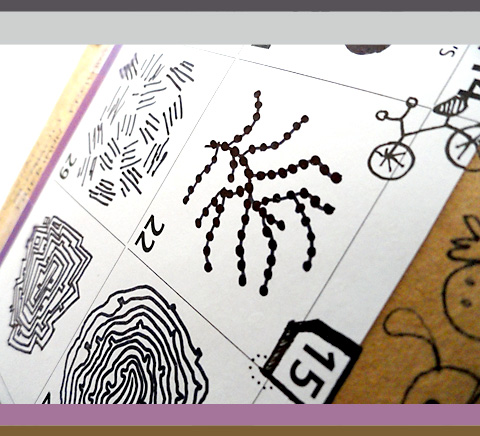 About Estredo
With a formal understanding of spatial, fashion, and graphic design, as well as illustration, coupled with the curiosity and desire to communicate their clients' priorities, estredo aim to offer eloquent and elegant design solutions.
Based in Ontario, Canada, we have collaborated with companies near and far, and our work has been printed, displayed and enjoyed all around the globe.
You can find out more about us by visiting our flickr, facebook and twitter pages.